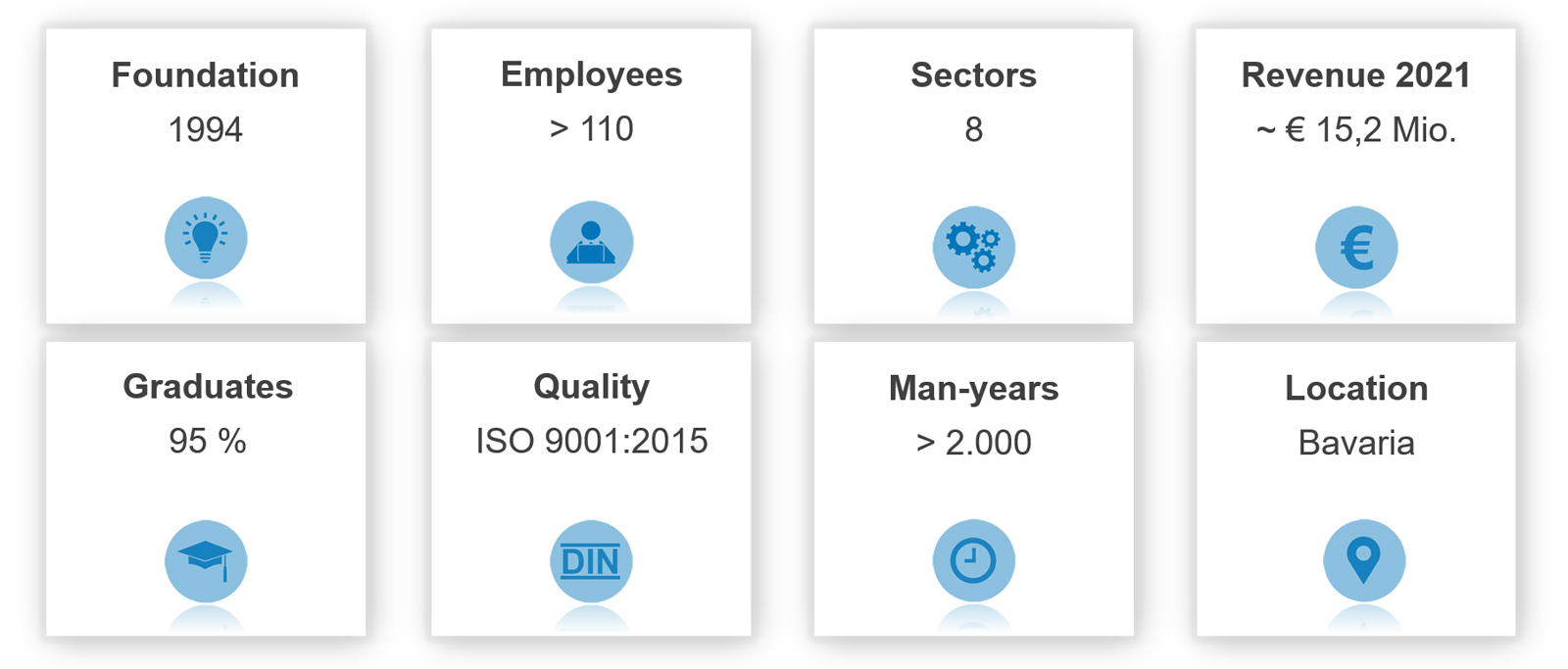 We have successfully supported our customers in embedded & software engineering since 1994.
Mixed Mode currently employs more than 110 people. Whether you need individual solutions, qualified experts for your team or innovative ideas and technologies for your projects - you can rely on our know-how.
Quality and highest customer satisfaction form the basis for a successful and long-term cooperation.
Our customers are global players and innovative medium-sized companies from all key industries. You value us as a reliable partner according to our motto technik.mensch.leidenschaft.

In 2020 we became part of Ingenics Holding GmbH & Co. KG.
Ingenics is a multinational and owner-managed corporate consulting firm specializing in the transformation and digitization of business models, products, and processes.
Please find here the portfolio.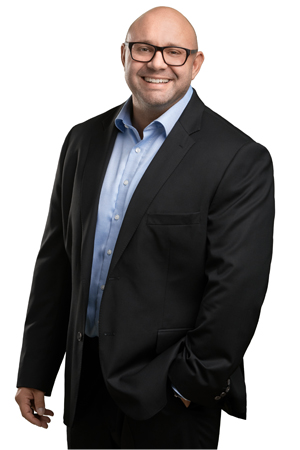 Christopher Seemann studied Business Economics at the University of Regensburg. After his initial working experience he started at Mixed Mode in 2010 as a key account manager for technical consulting and development services. In 2012 he took on a role as team leader and in 2015 became a company officer and sales manager responsible for all sales activities.
In 2020 he joined Helmut Süßmuth as a managing director at Mixed Mode.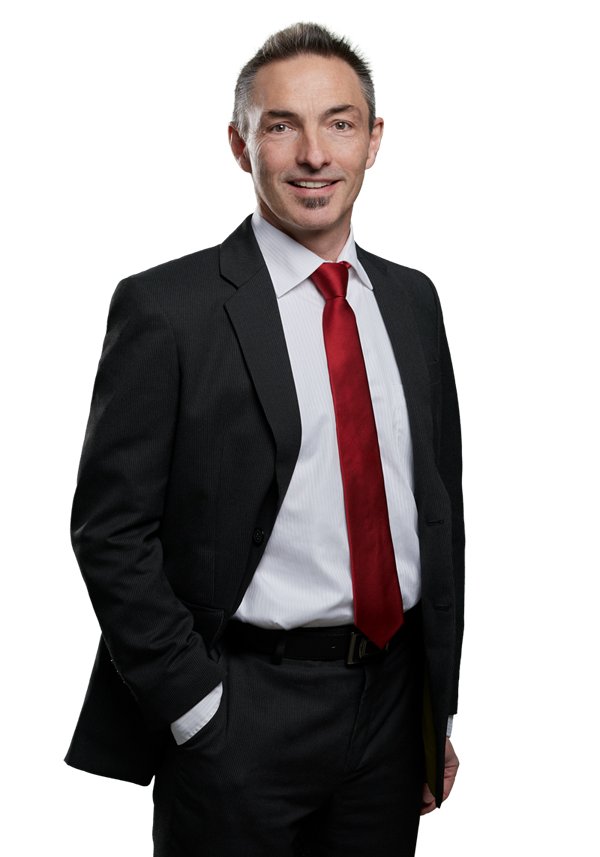 Helmut Süßmuth studied computer science in Munich and, following various industrial projects, he joined PIXEL GmbH as a software developer and consultant in 1993.
As a founding member, he was instrumental in shaping the alignment of Mixed Mode GmbH from 1994. After various team and project management positions, Helmut Süßmuth took over the management of Mixed Mode.
Philosophy
Our motto: technology.people.passion
technology is our core competence.
people is our main focus.
We do our job with passion.
Mission
As partners, we support our customers with our expert knowledge in all project stages.
Entrepreneurial thinking and actions, based on the principles of continuous improvement are the foundations of our mission statement. We are growing steadily, while taking the necessary stability into account.
Our work is cutting-edge, and we deploy state-of-the-art technology.
Experience, knowledge and innovative ideas are our strengths.
Vision
We play a leading role as a recognised service provider in the field of "Embedded & Software Engineering".
We utilise our potential and take on a leading position in our field.
We contribute to Germany's technological leadership and create jobs.
Values
Our customers are entitled to receiving the dedication, motivation and reliability, as well as the flexibility, loyalty and integrity of all employees.
We cultivate a professional and uncomplicated working environment that is characterised by open communication and motivated exchange within the team.
Every employee is both supported and challenged. We attach as much importance to individual personality development as we do to professional development. Our employees assume responsibility for this and give us their commitment.
Our employees are our greatest asset - they are always treated with respect and appreciation.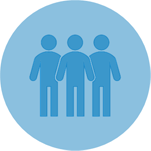 It's a matter of the heart for us to support a number of ongoing projects. Our projects are selected following suggestions received from our colleagues. The support ranges from donations in kind to monetary donations and right up to support in the form of own muscle power.

For example, we sponsor the following projects:
Benefits for the association members arise from the extended knowledge base, the exchange of experience, expert lectures and knowledge transfer between theoretical research and practice. Furthermore, associations also offer the opportunity to attain better results, thanks to joint research and technology projects and the pooling of research resources.
Mixed Mode passes on these advantages to its customers in the form of high-quality solutions. The know-how transfer also enables continuous further development of the Mixed Mode specialists.
Active participation in associations, e.g. in the form of lectures or participation in events, offers the opportunity to establish and deepen long-term project partner and customer relationships. Mixed Mode is currently a member of bavAIRia e. V. and BICCnet.


bavAIRia e. V.
was commissioned by the Bavarian State Government to manage the Aerospace cluster. bavAIRia's objective is to identify Bavaria's core competencies in aviation, space and space applications and to network the key players more closely in order to increase these sectors' global competitiveness. Mixed Mode has been a member of the association since 1 July 2013 and is involved in interesting specialist lectures such as "Requirements Engineering with SysML" or "Scrum".

BICCnet
serves to secure the growth of information & communication technology in Bavaria. As an official cluster office, it's initiated by the Bavarian State Ministry of Economic Affairs, Infrastructure, Transport and Technology. Mixed Mode has been part of this cluster since summer 2008, contributing its expertise and exchanging ideas with other members. The purpose: to be in a position to react optimally to future developments in information and communication technology. What is more, Mixed Mode also regularly participates in the Innovation Forum, a BICCnet event. Mixed Mode was represented at the Innovation Forum Smart Systems in April 2013, with a presentation on "Practical experience with requirements exchange and migration".

Infineon Security Partner Network (ISPN)
Mixed Mode can look back at more than 15 years of experience in the development of security applications. Successful projects have been carried out in the following areas, among others: cash handling systems, point of sales (PoS) terminals, development of tools and software for security applications and the validation of various crypto algorithms. We also offer consulting for the development of security applications.
www.infineon.com/ISPN
Infineon Preferred Design House (PDH)
AURIX™ and XMC™ controllers for automotive and industrial applications. Here, Mixed Mode offers the customers software development, testing, support and consultation.
www.infineon.com/PDH

SGS-TÜV Saar
Cooperation at cyber security and security for safety.

ST Partner Program
Within the framework of the ST Partner Program Mixed Mode provides its customers with its expertise in the field of ST microcontrollers, especially the STM32 controller. www.st.com/partner-program

TASKING
TASKING development tools are used by Automotive OEMs und Tier-1 suppliers for embedded controller based solutions. Mixed Mode uses these tools in conjunction with Infineon TriCore/AURIX™, ARM Cortex-M/ Traveo II and C/XC16x controller platforms.

Xilinx
Mixed Mode besame a member of the Xilinx-Partner programme as an FPGA specialist in autumn 2019. Through this programme Mixed Mode can support its customers with the most up to date Xilinx licences, certifications and training programmes.
www.xilinx.com/alliance/alliance-program-members.html

MicroConsult is one of the largest training centres in and around Munich and offers a perfect platform for Mixed Mode's expertise. The cooperation between the two embedded specialists comprises joint workshops lasting several days in the "Internet of Things (IoT)" environment.
www.microconsult.de

Mixed Mode and PLC2 started their cooperation for training in Linux, Scrum and SysML (Systems Modelling Language) in 2016. The offer ranges from one-day seminars to hands-on workshops for managers and developers that last several days.
www.plc2.com

The Vogel Communications Group offers a wide range of workshops and seminars in areas such as electrical engineering and development. We have been working together very successfully for years.
www.b2bseminare.de

WEKA FACHMEDIEN GmbH is a leading provider of cross-media brands for the target markets of professional electronics, automation, energy technology, electrical trade and ICT. Mixed Mode and WEKA AKADEMIE have been offering joint training courses since 2014.
www.weka-akademie.de
Technology, people and passion are also combined with regard to Mixed Mode's research projects. In addition to close cooperation with national universities and companies, Mixed Mode participates in research projects of great international importance in the role of an innovator. With focal areas on embedded systems, security and medicine, we will be creating new standards for technological developments in the coming years.
The projects are funded by the Federal Government, the Federal Ministry for Education and Research and the EU Commission. Under the guiding principle of the targeted coordination and promotion of research and development, promising projects are being developed, also on the international stage. Thanks to its participation in several programmes, Mixed Mode contributes important input into the development and know-how building of future technologies.
We have summarised everything you need to know at a glance in our research project flyer (German version) for you.

Utilising synergies between business and science and, at the same time, promoting qualified junior staff: This is Mixed Mode's aspiration with regard to the cooperation with universities and colleges. Within the context of Expert Sessions, bursaries, degree theses and research projectswe have been cooperating with professors and students for many years.